10 Compelling Reasons Why You Need to Learn English
Admin - Jul 18 2016
English is the number one language which offers the widest range of opportunities of all kinds in the world. It is the leading language used by the America continent and for several centuries it has spread its strength and presence among the many continents of the world. I believe this article will clear shadows of doubt that you may have set up within yourself which rather under estimated the value of the English language in your life.
English touches in a dynamic way various field of life. The economic sector, the social sector, the political sector all in a harmonious way use the language to work in a collaborative manner that brings forth great results.
If you are at the cross roads of finding a language that will make you outstanding in the world, then choose English. Let us focus on a number of reasons why you need English.
1. To be able to study in English:
A reason to learn English is to be able to study in English. Not only in an English-speaking country, but in most EU-countries, there are university studies and post-graduates available in English, including the Erasmus programs. Most of the time, university access requires an official proof of your level of English. IELTS is the best known of all the certificates of English as a foreign language that you can obtain, although TOEFL and CAE and CPE are also valid in many cases. The best is to get informed about the required qualifications at least one year before you want to go abroad, so that you can prepare and follow some English lessons if needed to boost your score.
2. Most popular language in the world:
Following the statistics we highly accept, the Mandarin language popularity outweighs English in terms of the number of language speakers. However, English outweighs Mandarin in terms of geographical coverage. This means that English is much used in many countries of the world than mandarin thereby making English a superior language.
Following the above description, for your dominance you will need to learn English. It will help you move across the borders and use the same language in many places to achieve your dreams.
It is a surprise to let you understand that out of the world's 196 countries, 60 of them have English as their official language. This translates to 30.6% of the world's countries. This is the biggest share of language dominance as compared to the other shared percentages from other languages of the world.
You should as well understand that we have many more countries who have adopted English as the second language. The importance of this dominance is the resulting little effort needed to learn English from any part of the world. More people are in to the investment of learning the language already hence future projections show a boom in the users of the language.
3. English is an asset in your career.
Showing dominance in a second language clearly portrays a committed personality. It also reflects someone who has keenly invested time and money to master the language. It is impressive to own a second language it shows great commitment. Not only is English a complex language to understand and use it effectively, but it is highly useful because so many countries speak the language. Your competence to work in many countries will be valued by your ability to use English to deliver quality and content. At the same time English will be highly resourceful in employee management in businesses and companies. It is absolutely important.
4. English is a gateway to the best universities in the world.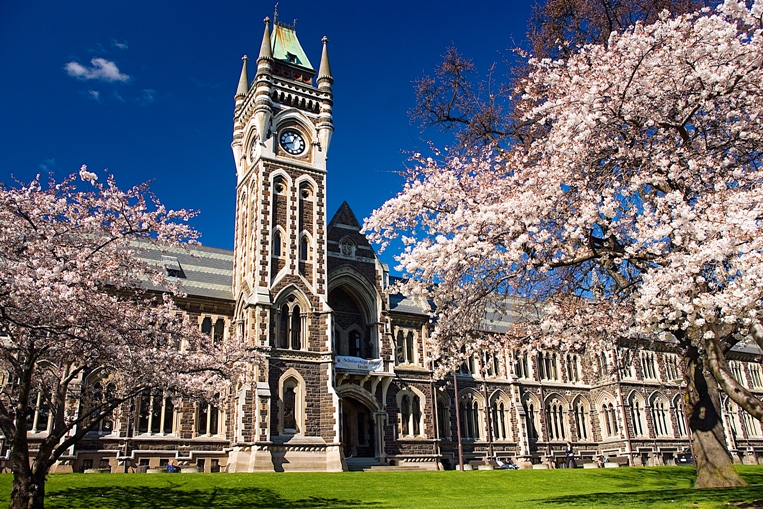 Everyone calls English "the language of higher education". The great heights of education league tables led by Harvard University, Oxford University, Cambridge University and the famous Massachusetts Institute of Technology.
Are you in pursuit to join any of the above top – cream universities? Then it is not an option to master English as a second language but you need to learn it effectively. Joining these universities gives you a hand in job ahead of other competitors because of the power of the illustrious university titles. If you have focus on acquiring your higher level education from any of those universities, you will need to put effort in your early years of study. The reward will be worth it.
5. English literature wealth bank.
One life changing and mindset revolutionizing expert called Dale Carnegie, developed his books and many writings in English. To acquire the first hand thoughts of this great man, you will need to have the knowledge of English. I can attest to you that I have personally read translated literature. You cannot compare it with the original, authentic work.
You will enjoy most literature intended for reading or listening. The superior writings of Shakespeare will have a great taste when you learn English. You do not want to miss that.
Using the English literature bank, you will also be able to nourish your vocabulary, new words and sentence structure formations.
The only way to fully enjoy the great works of English literature is by knowing how to use English.
6. English is a super important to the computer programmers.
The technology world is the order of the 21st century. With the ultimate goal of sharing information and products across the globe, English stands out as the best language of the internet. For a website to successfully run, it needs to be written carefully and in an understandable language. For most of the technology experts, using English makes one stand out in the industry.
Websites like TED.COM, and many great university websites pass their information through this language. That is the great and resourceful power of the English language.
7. English allows you to attend business seminars and conferences.
English being the leading business language, it will be useful for you to learn the language. This will give you a great exposure to make business deals, meet new clients, engage potential investors and also describe and explain your business motives.
It will not be a matter of understanding the talks but also creating great networking opportunities that come along with such events. Make sure you can communicate effectively in such arenas.
8. English alphabet simplicity.
English is referred to as a straightforward language which make it easier to understand than the complicated symbols and patterns that come with other languages. Your progress in learning the language will be faster than in any other language.
Second person pronouns do not change unlike in other languages. For example the pronoun "you" remains as "you" no matter how important one could be. Compared to French, the latter discussed pronoun antagonizes to become "tu" and "vous".
It is also easy to remember.
9. English is the language of science
To excel academically or even professionally in science, English is a basic necessity. Most scientific information is deemed similar in all parts of the world. Therefor the knowledge of English will enable you develop quick learning of science and excellence.
10. English is the language of the film industry.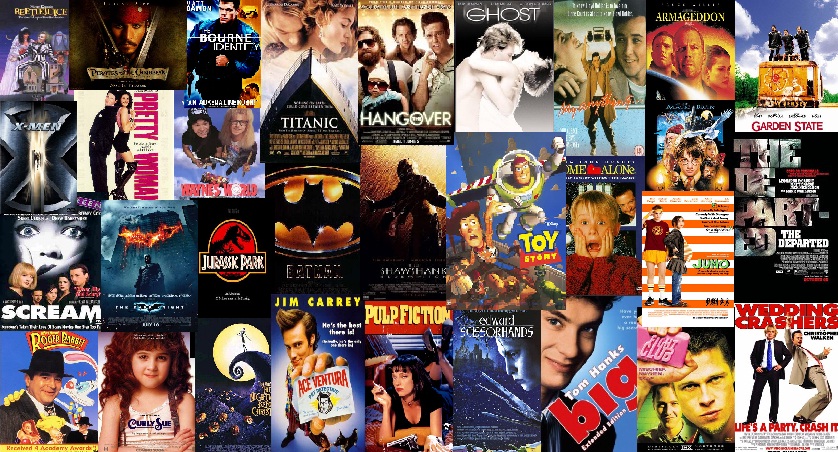 Does it feel comfortable reading subtitles and at the same time watch a film? Most of the readers will say no. most films of the 21st century have been developed in English therefore, this makes English a hotcake language of the film industry.
With the vast knowledge of English, you will not have to rely on the subtitles to enjoy most films.
Conclusion:
No road to success will not have a huge billboard asking. Do you know English? I leave that for you to make a decision.
Leave a reply